Our Areas of Work
Women's Health
We are focused on two key areas:
1. Birth Injury Repair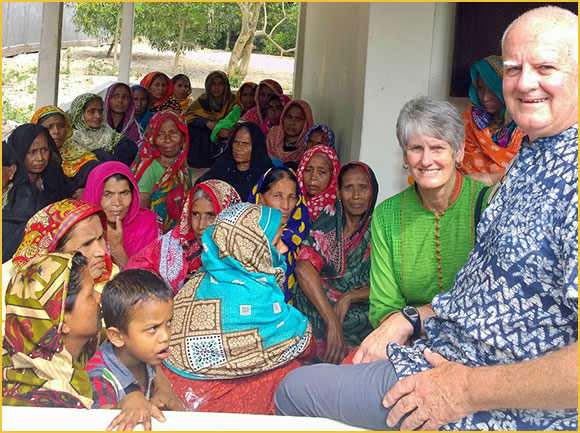 Childbirth injury is largely neglected, despite the devastating impact it has on the lives of affected girls and women who live with fistula or prolapse. Injury is usually caused by prolonged, obstructed labour without timely medical intervention, multiple births, not enough spacing between births and poor nutrition.
In Bangladesh, there is a large population and a high incidence of uterine prolapse. According to one study, there are more than 500,000 women who are suffering the debilitating effects of this condition, which receives little focus or attention by international aid agencies. Surgical correction of these conditions provides great benefits. Women can resume normal life without the suffering and social stigma. We work with Impact Foundation Bangladesh and have trained over 20 doctors in appropriate prolapse management – both surgical and conservative. We have supported over 10,000 surgeries and through detailed data collection and post-operative patient assessment, we know that recurrence rates for prolapse have dramatically dropped post training. Read more about the work here.
In addition, we also work in Nepal, Uganda, Tanzania and Malawi to provide free access to fistula and prolapse surgery treatment.
2. Family Planning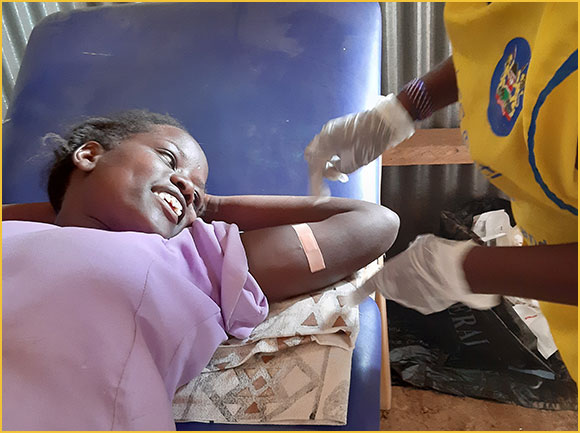 Enabling women to make informed decisions about whether and when to have children reduces unintended pregnancies as well as maternal and newborn deaths. It also increases educational and economic opportunities for women and leads to healthier families and communities. However, more than 220 million women in developing countries lack access to contraceptives and voluntary family planning information and services.
We work with Marie Stopes and Spacim Pikinini in PNG to provide insertion of a 4 year sub dermal contraceptive implant to women who are keen to plan their families, in the post-natal wards of four general hospitals and on several islands of PNG. We also support family planning initiatives in Kenya, Uganda and Congo.