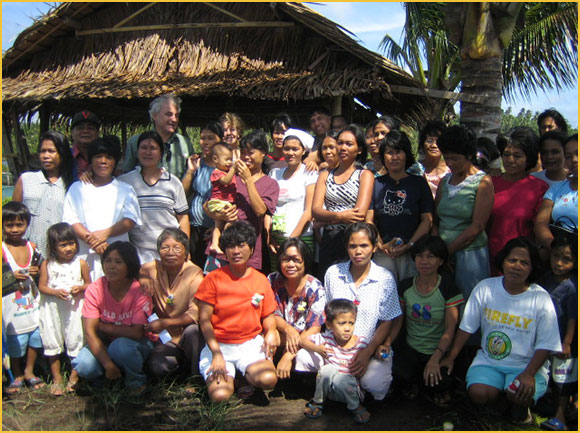 The DAK Foundation was set up as a private ancillary fund in 2010 as an extension of the work they have been doing since 2002. It distributes funds through approved organisations in Australia for qualifying projects in developing countries. Dave is also a founding member of Partners For Equity (PFE), which was established in 2015 to provide aid to communities (predominantly in developing countries) that are disadvantaged or in poverty. PFE enter into partnerships based on equality and mutual respect with non-government, community-based, local organisations to implement and sustain such aid.
The DAK Foundation currently have 4 staff plus the full time voluntary service of the founders, and support from a host of medical volunteers.
We are based in Sydney, Australia and currently fund projects in over 25 countries in the developing world.
Please Note: The DAK Foundation does not accept unsolicited requests for funding. We do not receive donations from the public.